Beginning of the autumn semester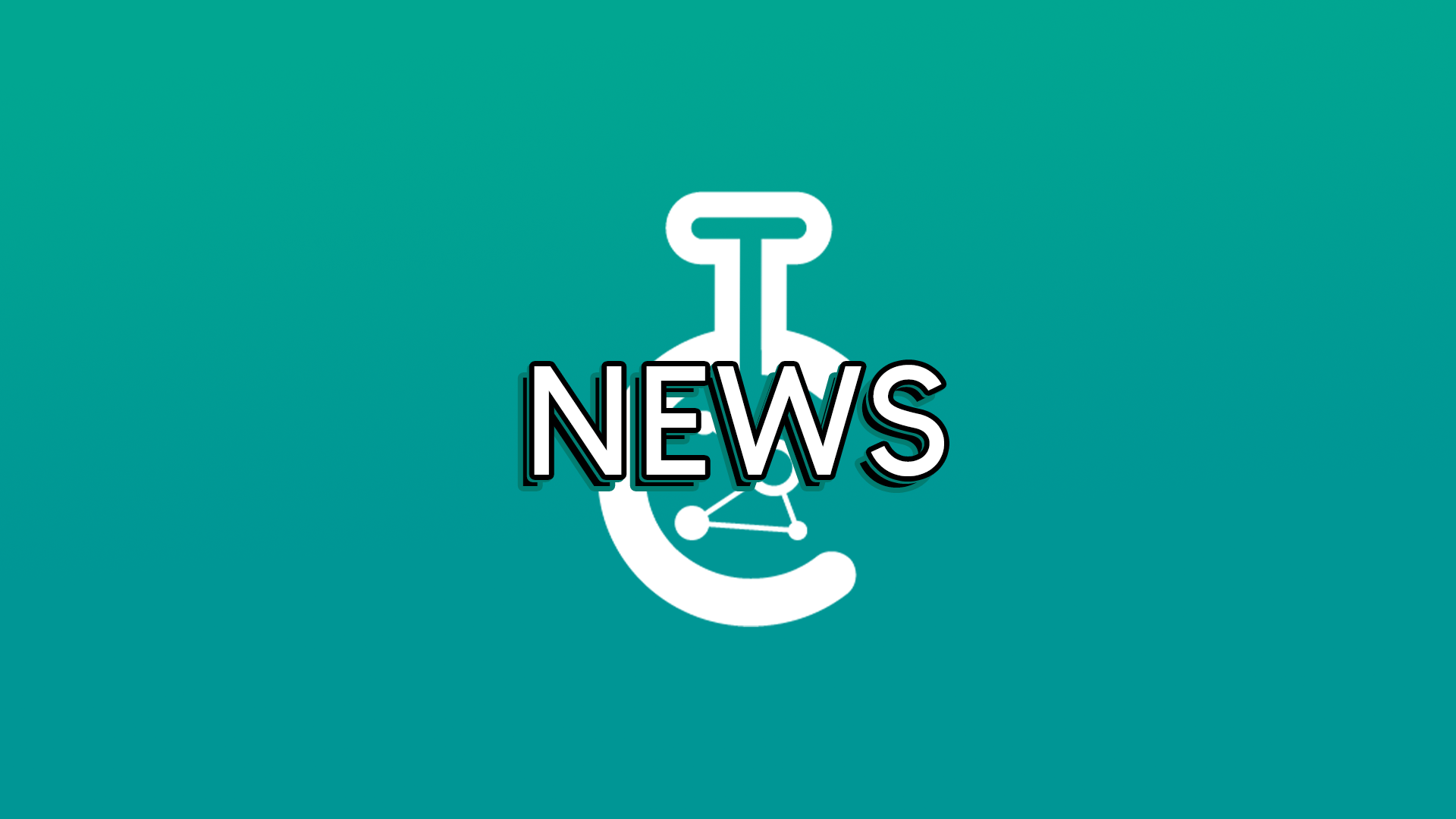 The pedagogical team will be glad to welcome new students for the beginning of the 2021 autumn semester!
M1 T2MC
A welcoming meeting will take place on Monday, September 6th in room B202 (B wing, second floor) of the Mirande building at 10:00 am.
M2 T2MC
For M2 students, the meeting will happen on Monday, September 13th in room B103 (B wing, first floor) at 9:15 am.
Covid-19 general guidelines still apply so all students shall wear a mask, use hydroalcoholic solutions and keep the recommended social distances.